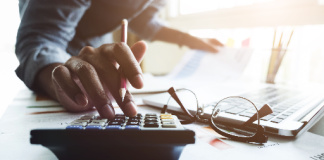 There are various forms of tax, but the most common form of tax is the income tax which is usually a deduction of a set percentage of the income an individual or organization is able to generate.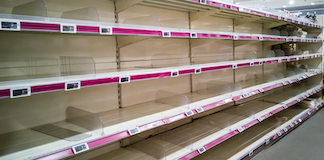 As scarcity of an item becomes more common, prices on those products are going to naturally go up.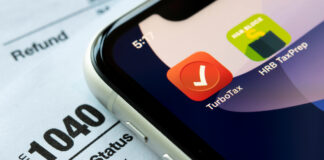 Depending on your needs you can find many different types of tax software in the market today.